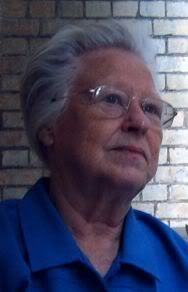 Following on from our post a few days ago about Frances Alexander, who stood for parliament here in the 1970s, she's told us :
One last thing…. I met Lloyd George?s gardener on Rayleigh High Street. He shook my hand for five minutes and tears poured down his cheeks. ?Lloyd George would be proud of you? he said.
This is so unexpected. David Lloyd George was Liberal Prime Minister from 1916 to 1922, and died in Wales in 1945. Who was his gardener? Does anybody from Rayleigh know anything about him?