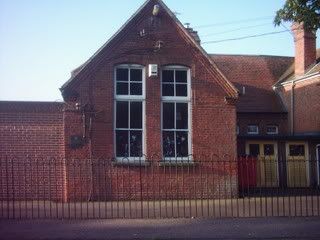 Key points:
The Parish Council weren't happy with how the District Council had handled the Sewage Treatment Works problem.
Rev Paul Trathen advised that the old school building had now been sold, the new owners were planning a fee-paying nursery/preschool there.
Paul also mentioned the precarious state of church funds in Rawreth, and that the church building may need some structural work done.
Rita Coombs suggested that the Parish Council should do a newsletter to residents highlighting the West Area Committee meeting coming to Rawreth on Feb 14th, and this idea was supported by other councillors.
Stephen Coombs took his seat as a new co-opted parish councillor.